Runcase Hydration Belt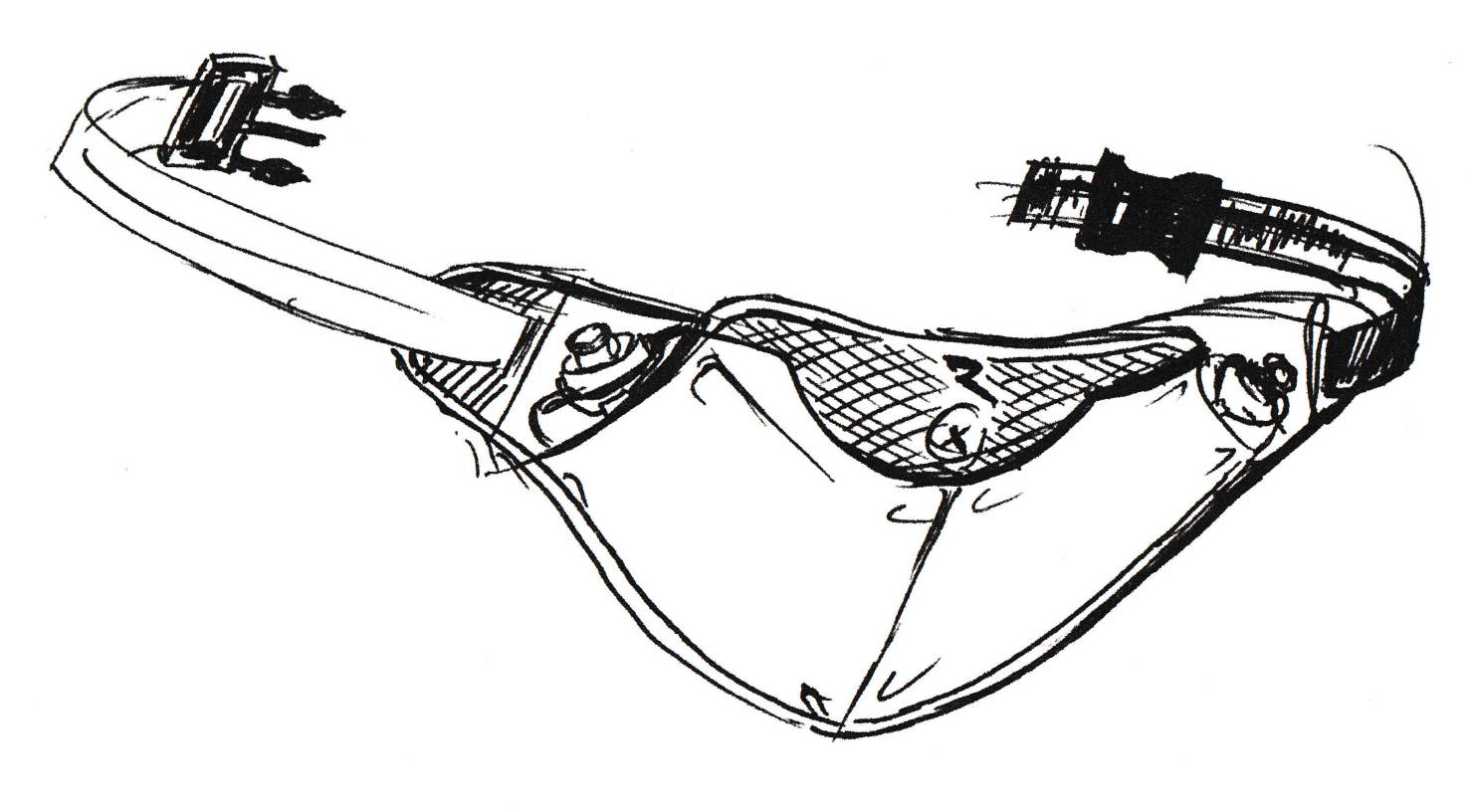 The Runcase Hydration Belt Development Hub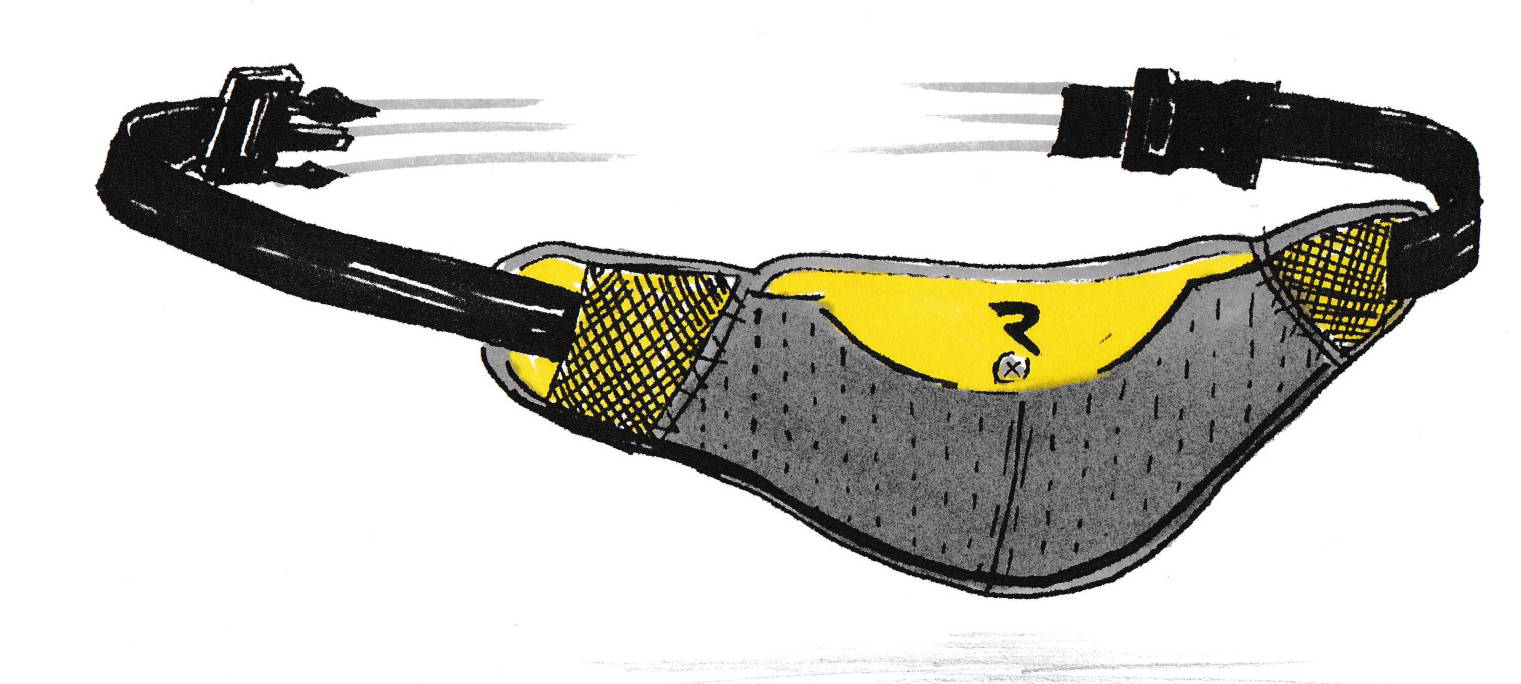 Welcome to the Runcase Hydration Belt Development Hub! We have decided to openly communicate through this page all of the stages of development for this new product with the aim of sharing progress with you and also gathering feedback and feature requests as we go to make the best product possible. Sign up now to our email list for step by step updates on the project and be the first to know when the belt is launched.
We had the idea to create a new and exciting running hydration belt when we realised that the current exisiting belts available are all very similar with a pure functional focus. These are not belts that we would personally want to use so we set about creating a more aesthetically pleasing design.
We have an outline concept comprising of three 3 pillars:
---
Form - A quality and well designed product is important to us. The simple modular design on current belts on the market is too simple and we think we can do better! Check out our concept sketches for the outline design. We want to make a product you won't think twice about wanting to wear.
Function - Whilst the design is an important area we intend to integrate the key features that a runner would want. There will be 2x water bottles, a zip pocket to hold phone and keys and a foam lined backing so the belt moulds to your back.
Developed by Runners - This running hydration belt will different to any other product currently available due the feedback received from you. Please tell us what you want the belt to be and what it shouldn't be, we want to capture as much feedback as possible throughout each stage. Please use the contact us link at the footer of the page.